ABOUT US
Welcome to Shikshavid School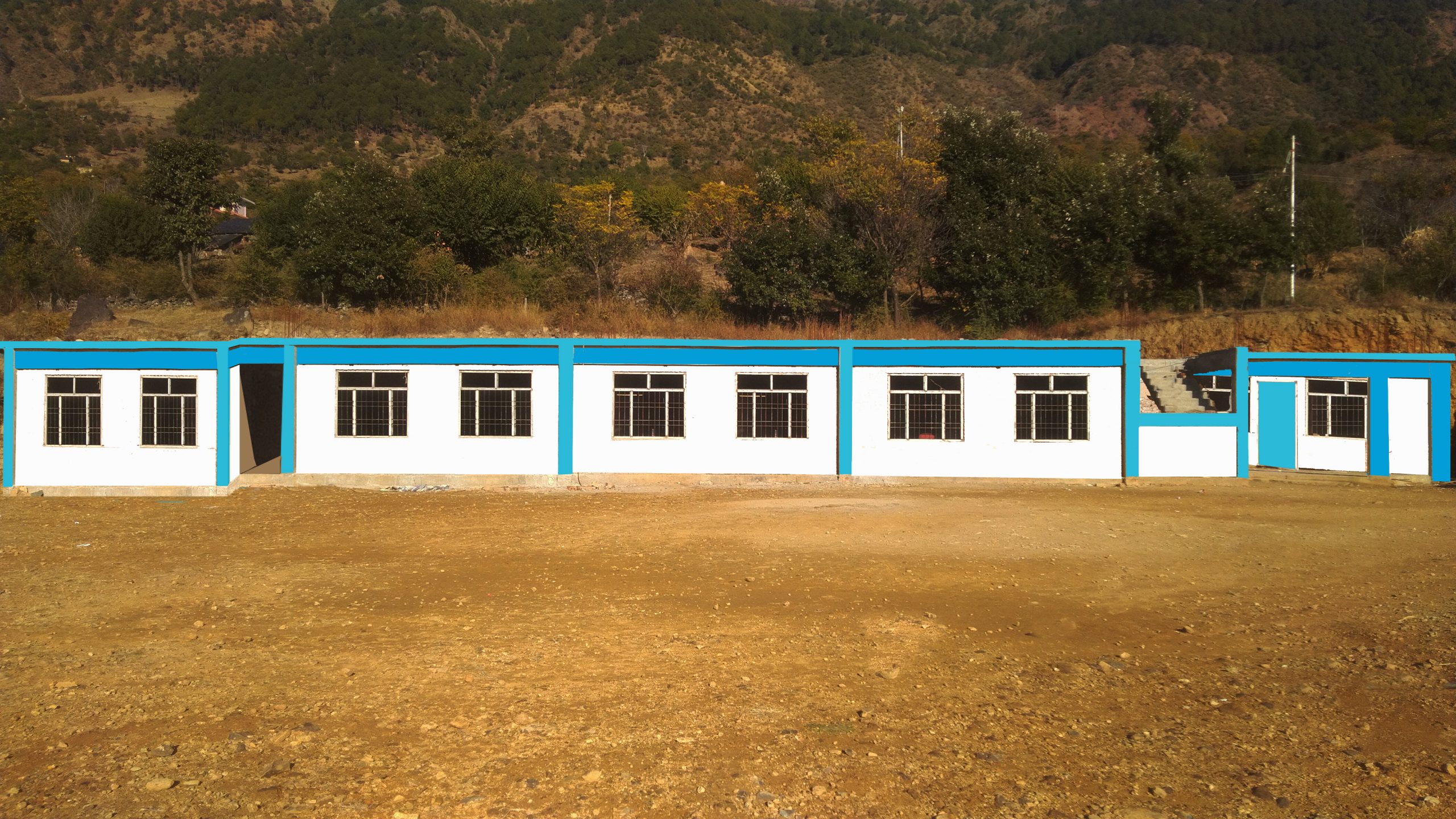 Shikshavid School Padhar is an Co-ed private school in Padhar, Mandi Himachal Pradesh. The school was established in 2018 as a primary school  with an objective to provide quality education with emphasis on practical knowledge and overall development of the students. Shikshavid school has a beautiful campus spread over 7 bighas. the school is away from the National Highway which makes the campus safe and peaceful. The surrounding of the school is very suitable for studies.
Our Vision
Education is the only tool to remove all clutches of poverty and exploitation from the society. For a better India tomorrow, we must invest for the education of our students today. Shikshavid is an initiative to provide quality and affordable education to students from all section of society.
Our Mission
To make education more interesting, enjoyable and stress free. To provide quality education with practical knowledge. To enhance creativity and reasoning skills of the students. To build moral values and etiquettes
Shikshavid School is an Educational Experiment to Explore new ideas in the field of Education
GET STARTED
TESTIMONIAL
What does the Folks say?