About Us
Shikshavid Primary School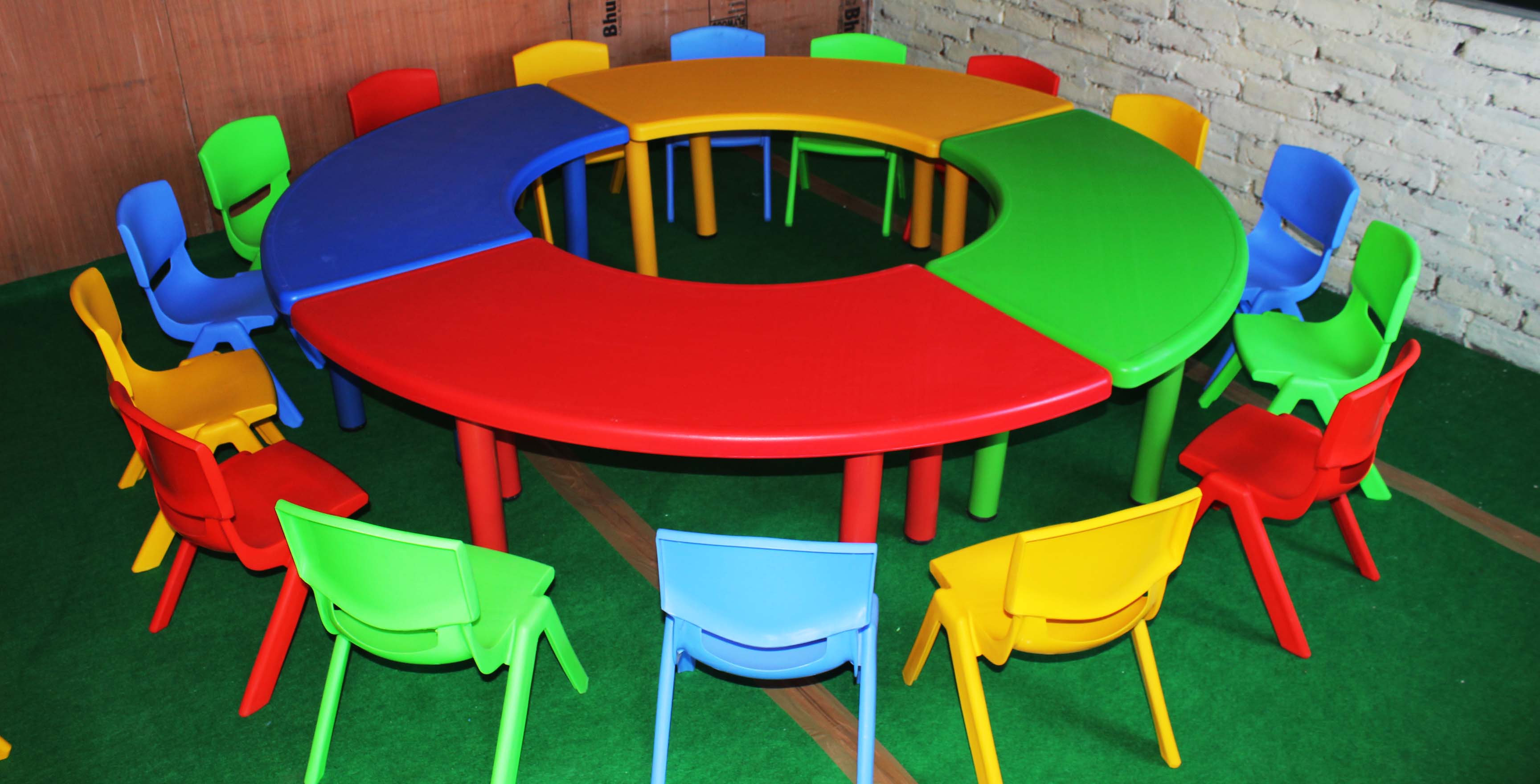 Shikshavid Primary School Padhar is an educational startup by 'Society for Educational Reforms & Youth Affairs' with an objective to provide quality education with emphasis on practical knowledge. The society aims to bring a change in current Education System. Our Govts advocate for 'Right to Education', while we emphasise on 'Right to Equal Education' for all students regardless of their financial or social status.
With an aim to students in their studies and bring awareness towards education in the society, we started functioning in November 2016.  We provided free Maths classes for the students of a govt school. We also organised few awareness campaigns in the villages about the role of parents in the studies of their children.
Why Shikshavid?
In our short experience we found that there are some fundamental problems in our current education system. We need to work out on these limitations and find some improvised methods of learning and teaching. Our education should be practical oriented while preserving and enhancing the creativity and reasoning power of our students. We needed a workplace to work out on these things, hence the idea of starting this school.
What will we do?
Our school will work on some innovative methods of teaching to make education more practical oriented. Students should be capable of relating and implementing what they learn from books in real life.  Practical and Career Oriented Education blended with sports and other activities is required for overall development of a student. We are here to make education totally stress free and enjoyable. What we do with full interest we do that better. So creating interest of a student in studies will be our first task.
Also the pressure our current system is posing on students can have worse effects in later stages of their lives. The stress can be reduced by making the education enjoyable. For these purposes we are adopting the activity based teaching approach so that a student can learn while doing some interesting activities.
Sports is not important for physical fitness only, it is equally important for a sound mind. Sports also makes a person mentally strong and build some qualities as leadership, teamwork etc. which can not be learnt from books. Sports and other co-curricular activities will go side by side along with study at our school.
In our result oriented education system we are forgetting to build moral and ethical values in our students. a less educated but ethically strong person is more beneficial for society than a more educated but ethically negative person. To build moral and ethical values that could reflect in the behaviour of a student will be our utmost priority.